With just one click! There is a time zone converter with every FFI Virtual Experience.
It is very easy to find the starting time for our virtual events – wherever you are in the world.
Go to FFI Virtual Experiences
You will see a blue link that says CONVERT TIME ZONE next to the date and time for each event.
Click CONVERT TIME ZONE for the event you are interested in.

A new page will open indicating the date and time in YOUR time zone.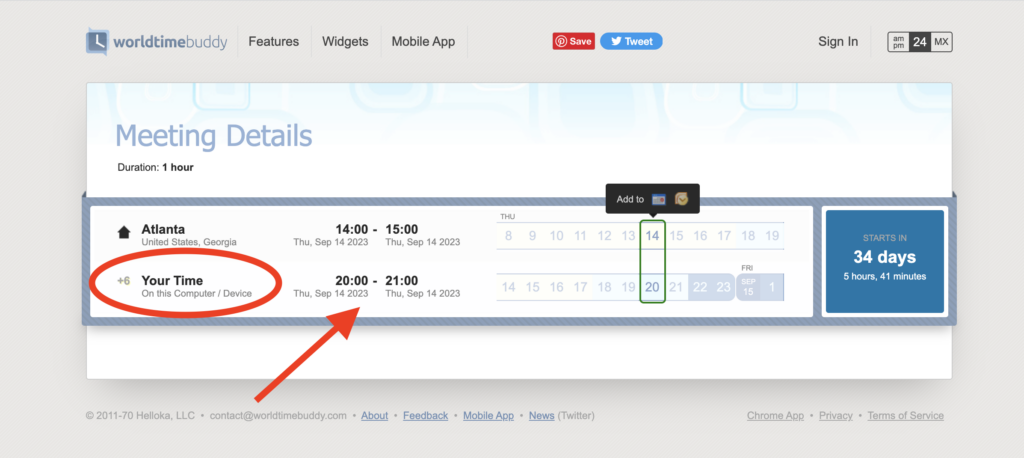 Can't make an event?